Commitments of our hotel
Our mission is to offer our guests hospitality and folklore of the region, through an individualized treatment by a highly motivated staff. We have the vision to represent the hospitality of Cabo San Lucas, preserving and promoting our cultural, social and environmental values, creating unique experiences that motivate our guests to return. The group of people that make up Hotel Los Patios are guided by essential values, such as: Commitment, Respect, Integrity, Innovation and Responsibility.
Our main objective is to offer our guests comfort, tranquility and security, and that is why Hotel Los Patios, manages to become the refuge of the traveler who comes to fulfill his dream of knowing the magical, beautiful and romantic Cabo San Lucas or the traveler who wants to rest after having finished his activities and / or business in this paradisiacal region.
THE END OF THE EARTH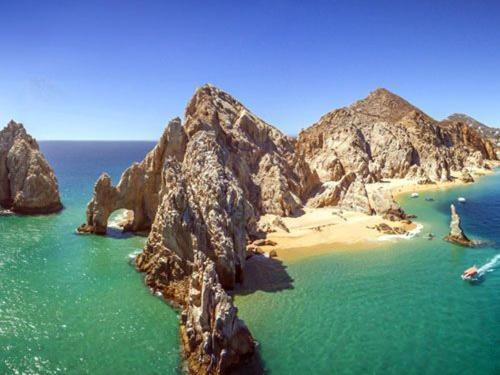 Known well for being the last piece of land of the Peninsula of Baja California, this vast and generous territory shared by Mexico and the United States. It is precisely because of its proximity to this country that Los Cabos denotes a great influence of the American lifestyle, in terms of urban services and shopping centers. However, that charm of the town where the Sea of ​​Cortez and the mountains join is maintained.
A TOURIST DICOTOMY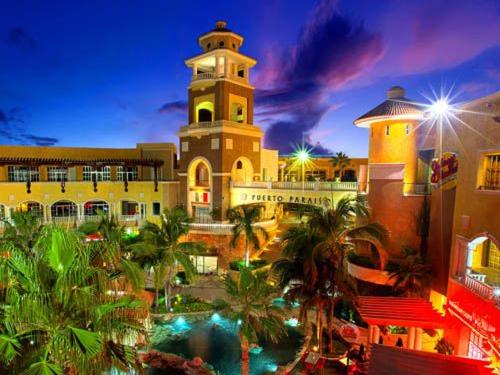 Two personalities who are dramatically different distinguish this destiny. On the one hand, the quiet San Jose del Cabo maintains the look and feel of an authentic Mexican town, cobblestone streets, intimate restaurants and boutiques are part of its charm. On the other hand, the strident Cabo San Lucas, located on the other side of the "Corredor", is the perfect place to party, with lively bars and glamorous shopping centers near the marina.
DREAM BEACHES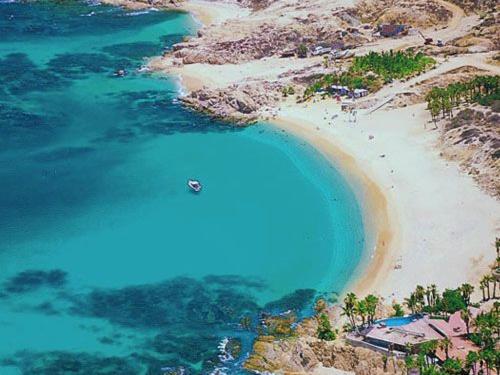 Beside the Tourist Corridor are the beaches recognized as the best for water sports, as well as beaches where the party vibrates all visitors. Live a glamorous and eternally festive atmosphere in Cabo San Lucas. Try a refreshing electric lemonade or delight yourself by sipping a frozen Blue Margarita while you let yourself be wrapped on both sides of Los Cabos. The adventure is just about to begin.