Area Events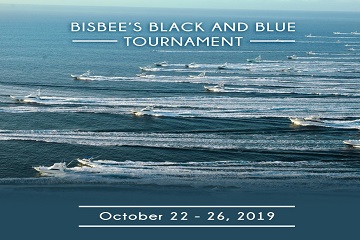 Bisbee's Black & Blue Tournament
22 Oct 2019
Bisbee's Black & Blue Tournaments have been taking place in the Los Cabos region of the Baja Peninsula in Mexico for over 30 years. The Bisbee's are currently producing three tournaments – Bisbee's East Cape Offshore in Buenavista which takes place each July, and the Los Cabos Offshore Charity Tournament and Black & Blue Marlin Tournament which take place every October in Cabo San Lucas.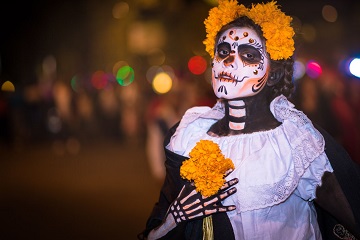 Day of the Dead
31 Oct 2019
The Festival of Secrets of the Catrina will consist of a 3-day program where visitors can live these traditions through workshops and elaborate different elements that make up the day of the dead (flowers, bread, crowns etc.). Experience the allusive celebrations and the theming of the city. A trip where the five senses will be present.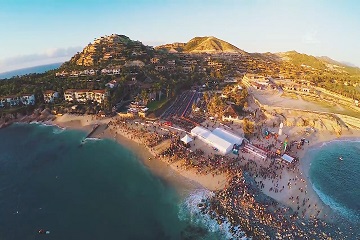 Ironman 2019
3 Nov 2019
Competitors will welcome the golden sandy beach ocean swim, the all new fast bike course and gentle rolling 21 km run. The stunning landscape, weather and natural wonders of Los Cabos provide a perfect backdrop to a race that has marveled its participants and the local nightlife and culture will lure you to stay a few more days to enjoy all the location has to offer after your race. The 2019 IRONMAN 70.3 Los Cabos offers 40 qualifying slots for the 2020 IRONMAN 70.3 World Championship.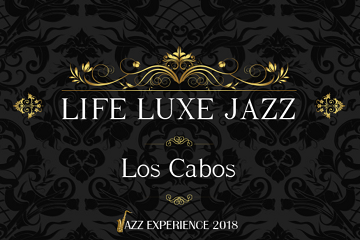 Life Luxe Jazz
7 Nov 2019
Life Luxe Jazz offers the ultimate experience for the discerning jazz aficionado seeking the best the world has to offer - pairing an upscale international destination with luxury accommodations, fine cuisine, top shelf libations, breathtaking golf, health and wellness options and of course... beautiful music performed by internationally-renowned artists.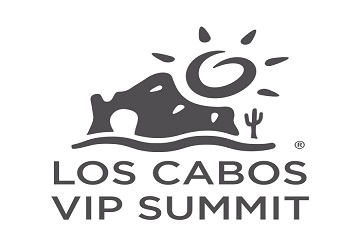 VIP Summit Los Cabos 2019
11 Nov 2019
This annual event reunites the tourism industry's top professionals including travel partners, hotelier and professional speakers.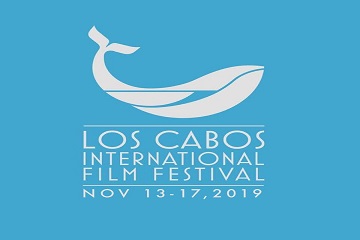 Los Cabos Film Festival 2019
13 Nov 2019
Los Cabos International Film Festival promotes the dialogue and cultural and commercial exchange of the North American film industry with the rest of the world. In addition to this, it has an industry platform in constant growth. The honor guest this year is famous actor Robert De Niro, who will be presenting his latest work with director Martin Scorsese, "The Irishman".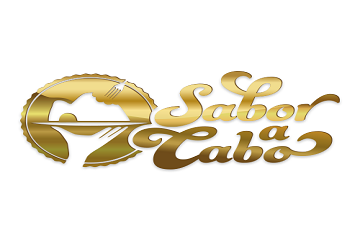 Sabor a Cabo 2019
30 Nov 2019
Sabor a Cabo is a fundraising event that gathers some of the world's & Cabo's finest international chefs, who prepare their signature dishes for the attendees while enjoying live music. Money raised is donated to local Firemen, Los Cabos Children Foundation and the Red Cross.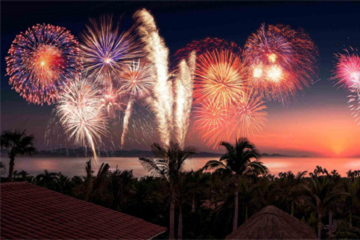 New Year in Los Cabos
31 Dec 2019
What better way to welcome a new year than surrounded by your family, your partner or your closest friends in Los Cabos, one of the best destinations to visit in New Year according to Travel Leisure. Hotels and restaurants in Cabo San Lucas and San Jose del Cabo prepare special menus for dinner and organize great parties to welcome a new year. Escape the cold and enjoy the beaches, clear skies and summer weather in Los Cabos.